Get to know the team behind RK Group
RK Group is a Singapore-based recruitment firm founded in 2020 with a mission to connect talented professionals with exceptional career opportunities. Despite the challenges posed by the pandemic, the company managed to navigate the uncertain landscape and emerge as a resilient player in the recruitment industry.
In just its second year of operation, RK Group achieved remarkable success by winning two prestigious awards – the SME100 Awards for Best Start-Up 2022 and the HR Vendor Award of the Year for Best New Recruitment Firm. These accolades are a testament to the company's commitment to excellence in matching the right talent with the right organizations while maintaining a financial grade of S7 in a government board assessment.
With a people-focused approach and a commitment to leveraging technology, RK Group has become a million-dollar business and is rapidly expanding its operations in Singapore. The founders strongly believe in taking care of their employees, clients, and candidates, as well as leveraging the latest technologies to streamline recruitment processes and drive business growth.
Looking to the future, RK Group is committed to maintaining its high standards of service and expanding its reach to more organizations and job seekers. With its strong foundation and innovative approach to recruitment, the company is poised to make a significant impact in the industry and strive to be one of the top leaders in HR industry.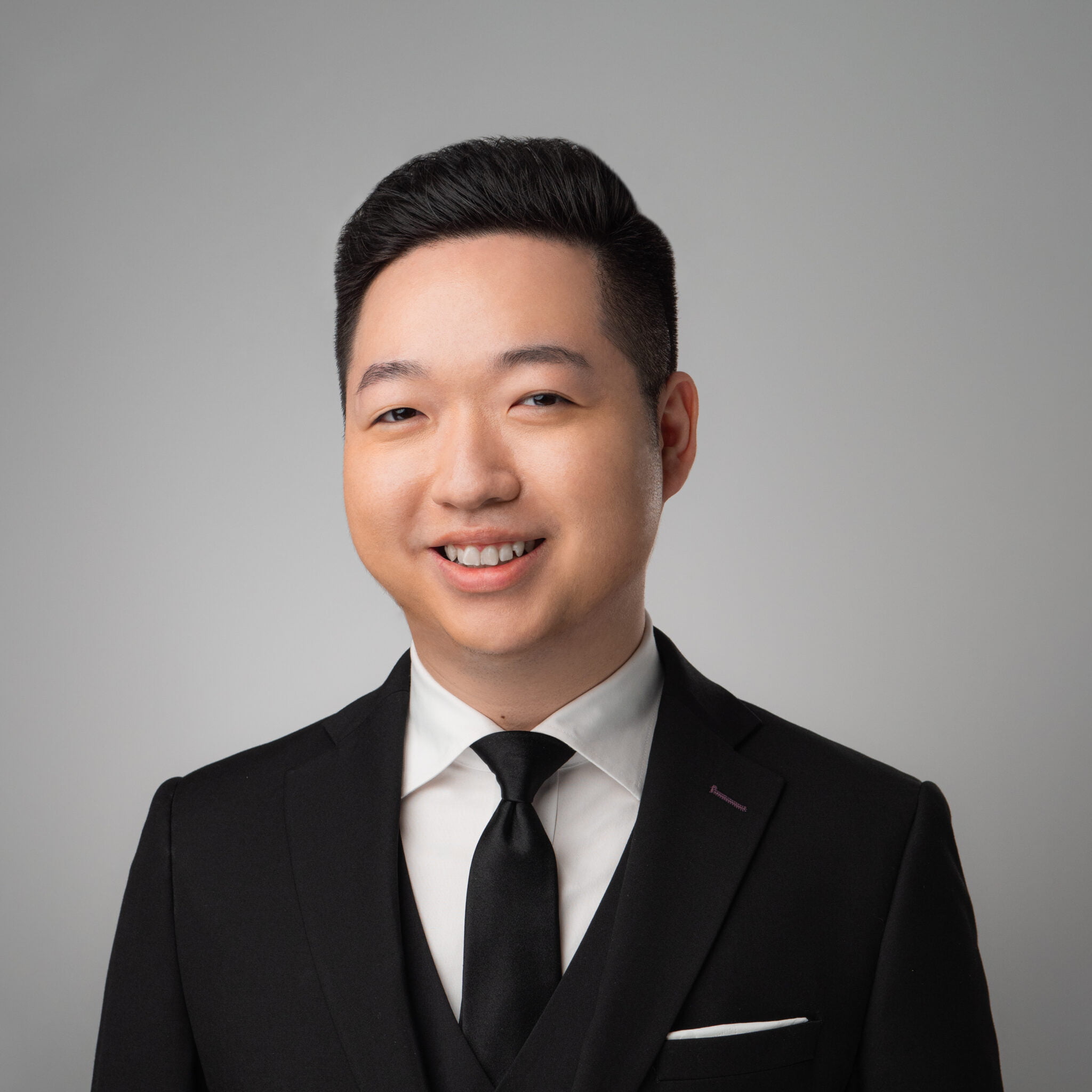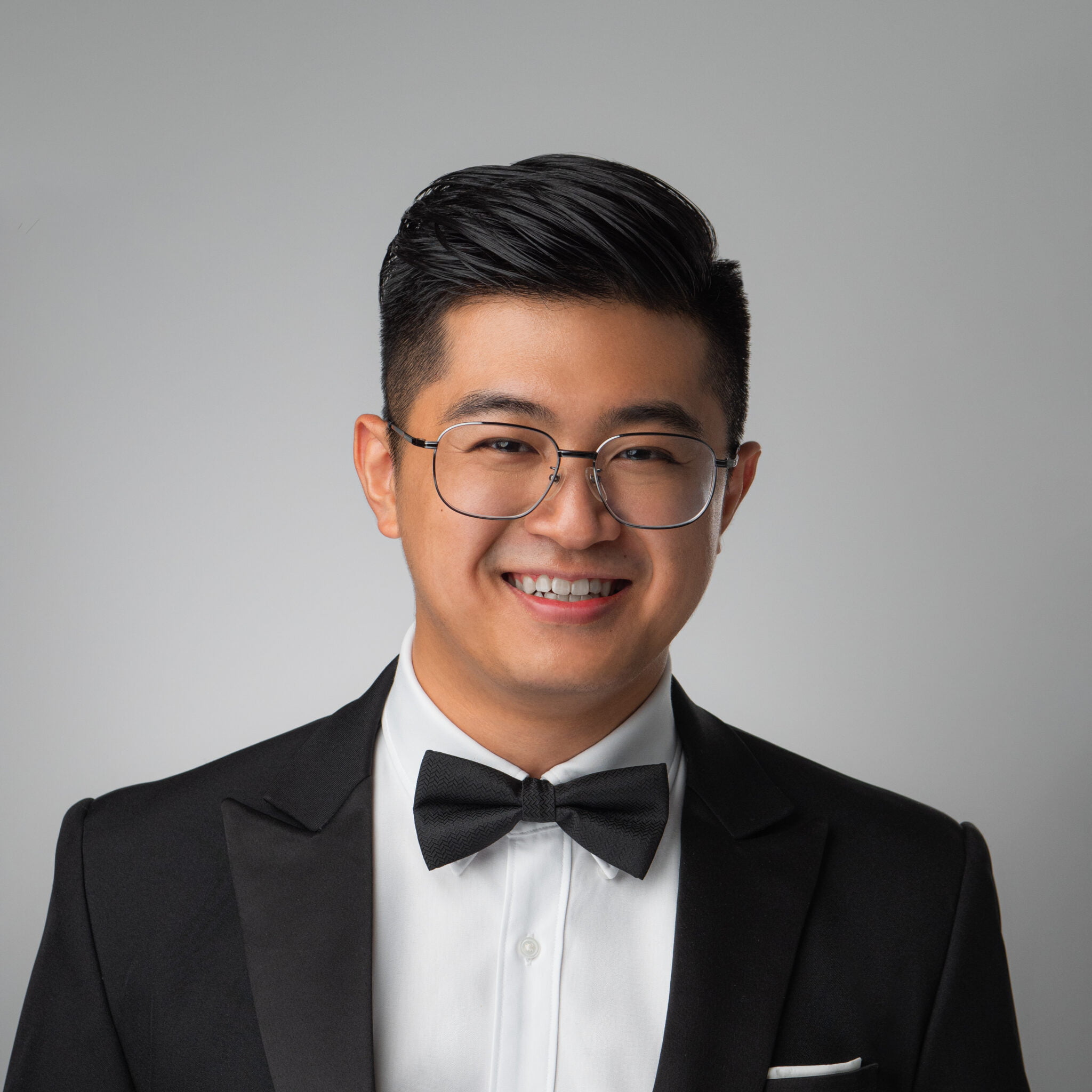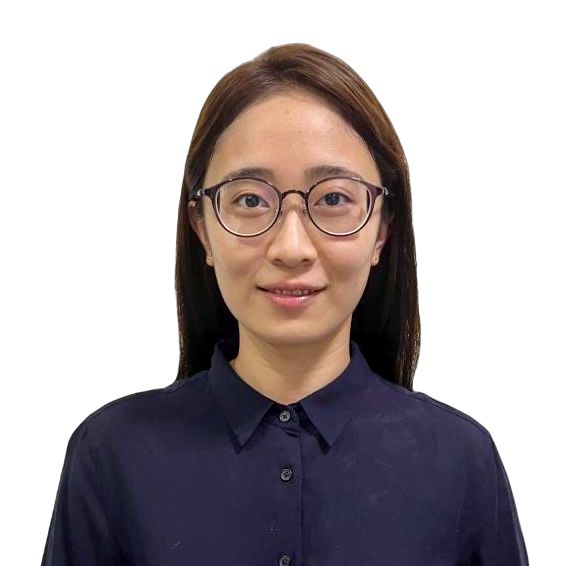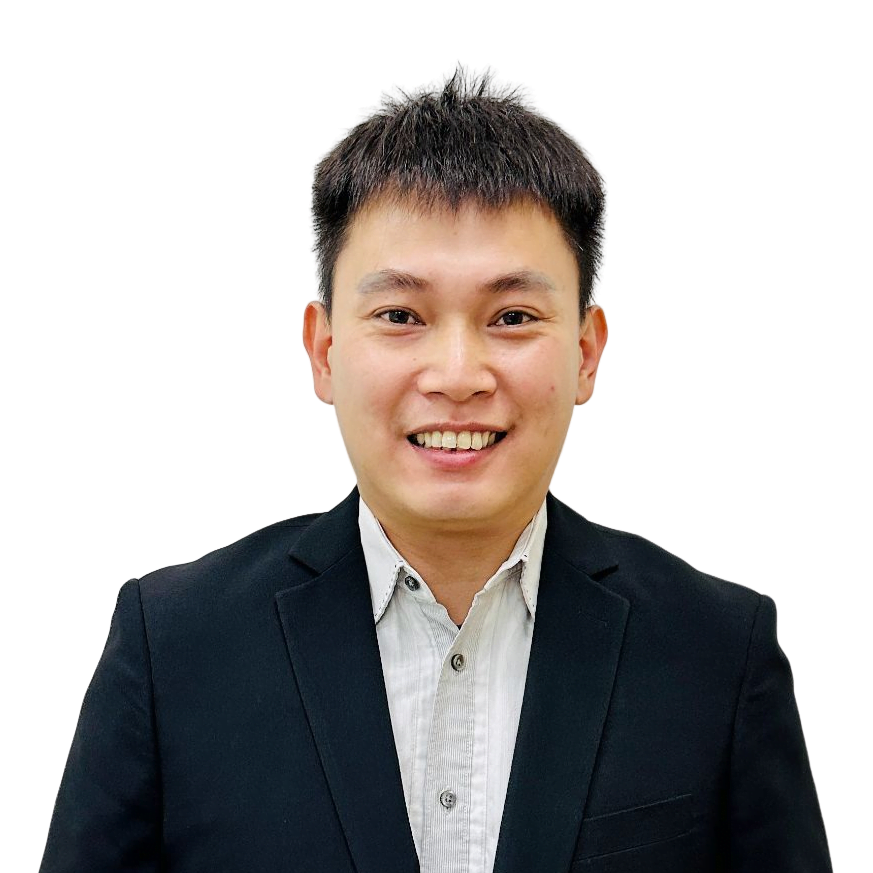 Senior Manager (Sales & Operation)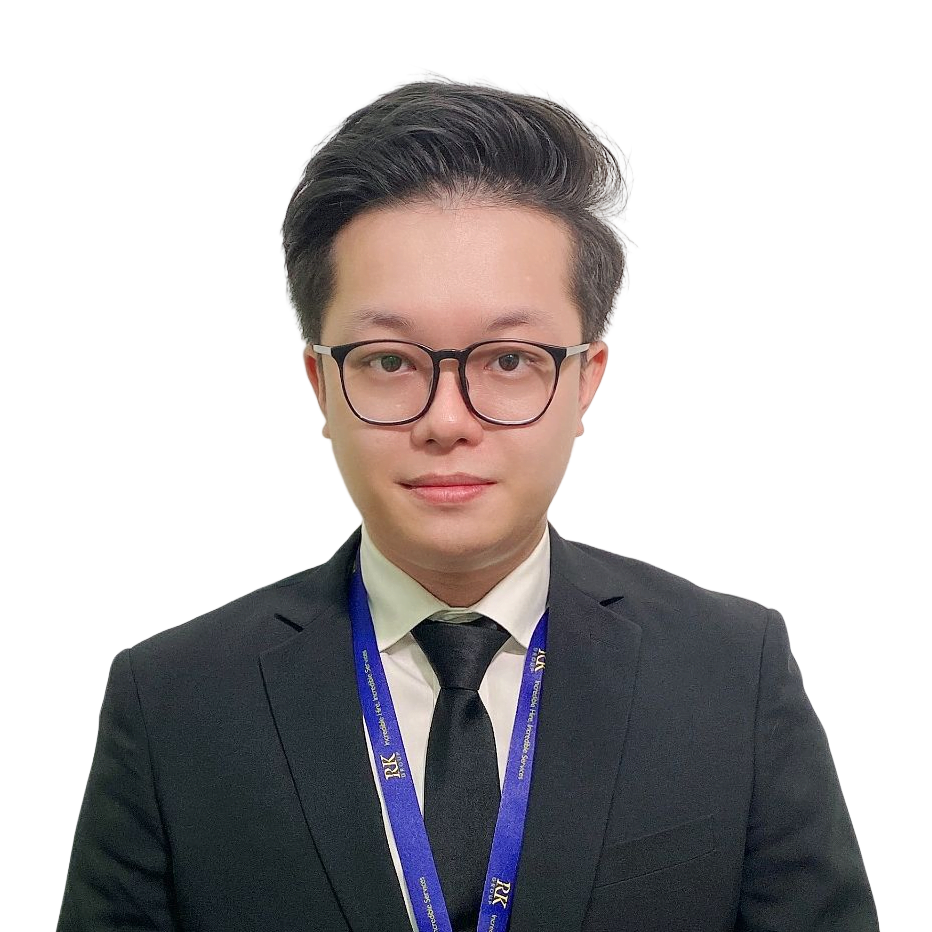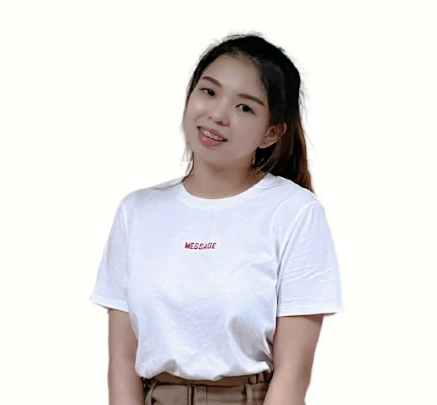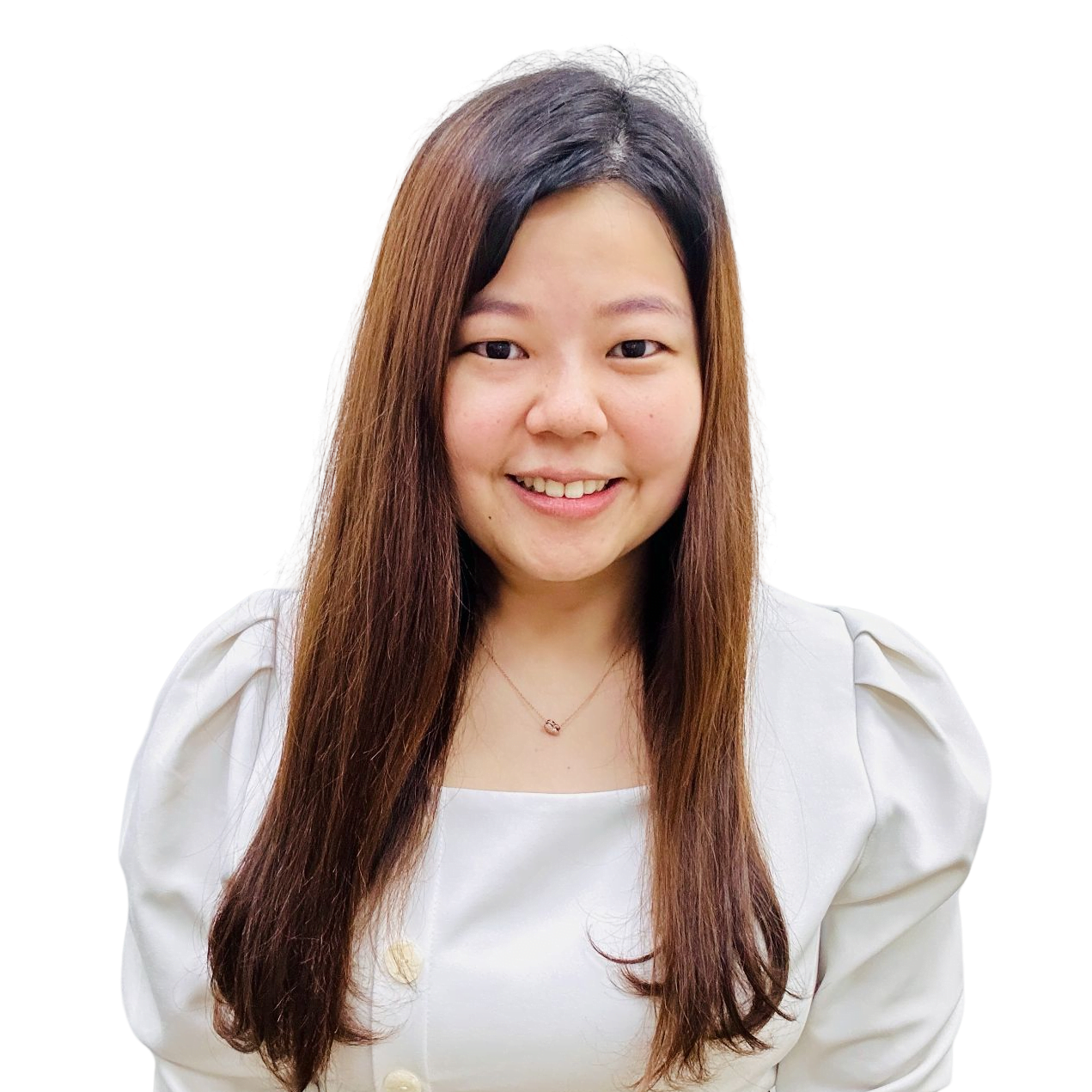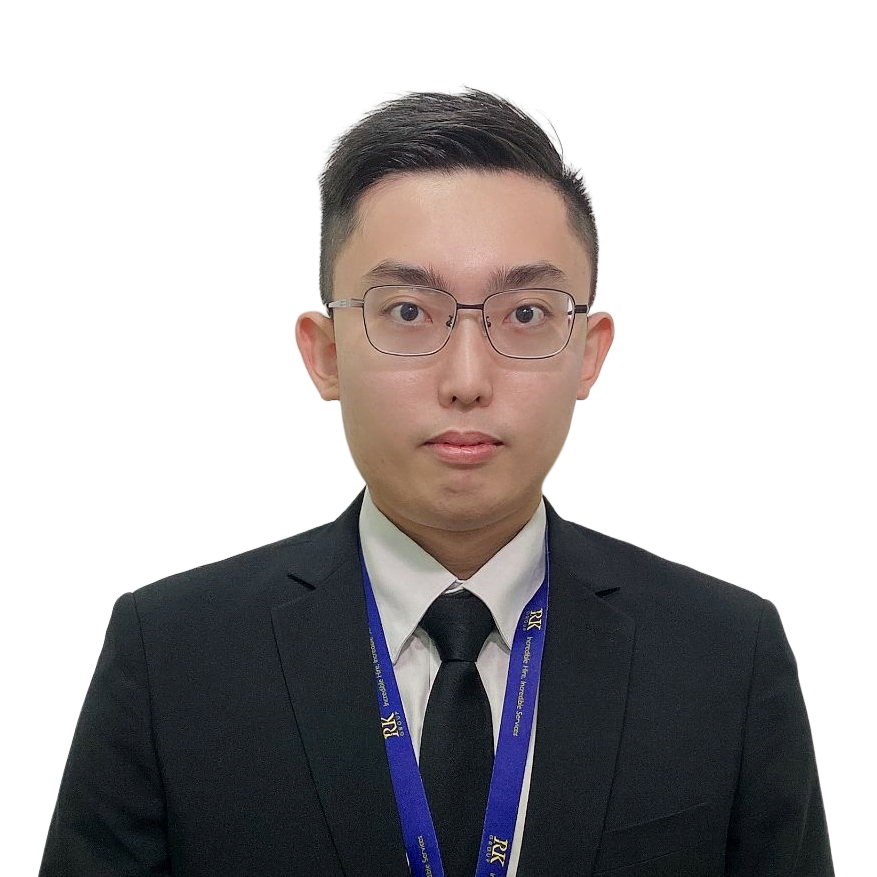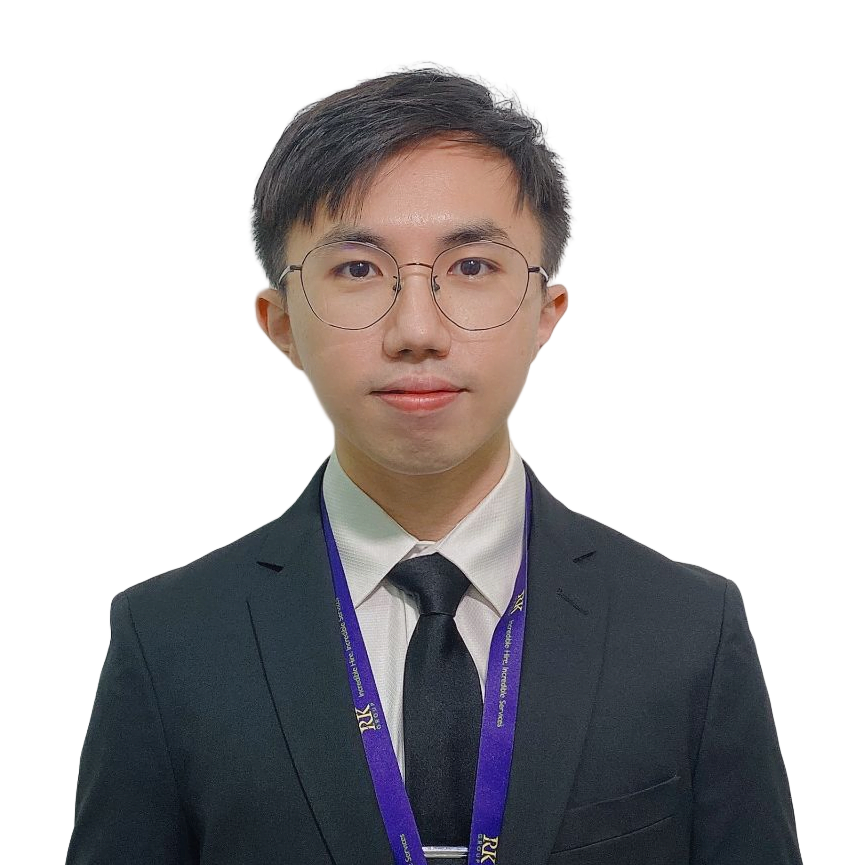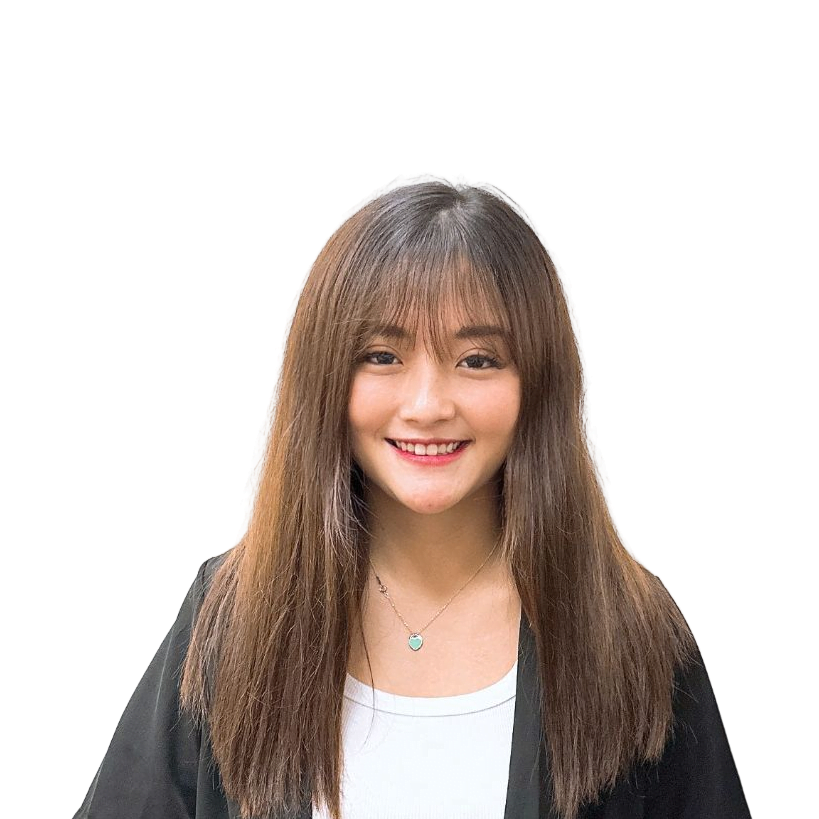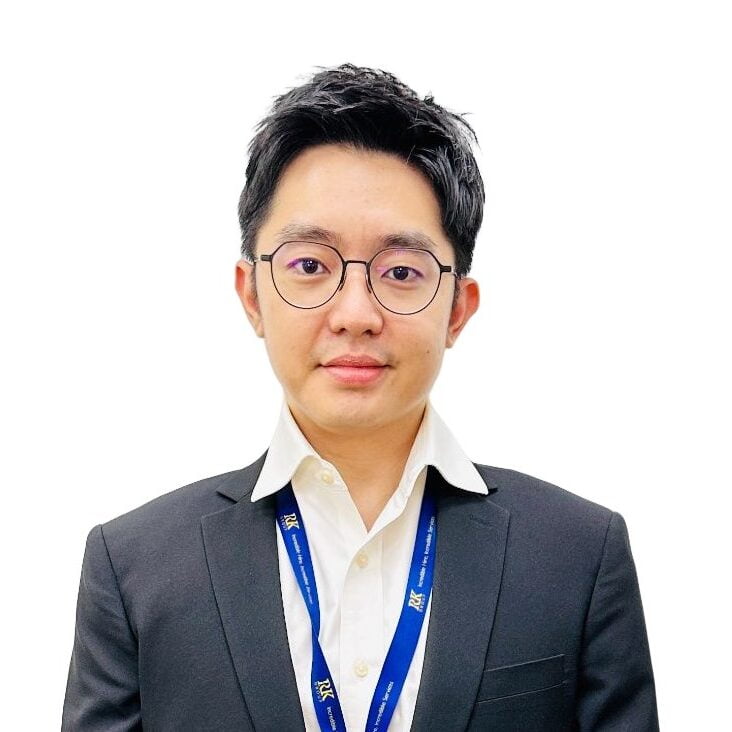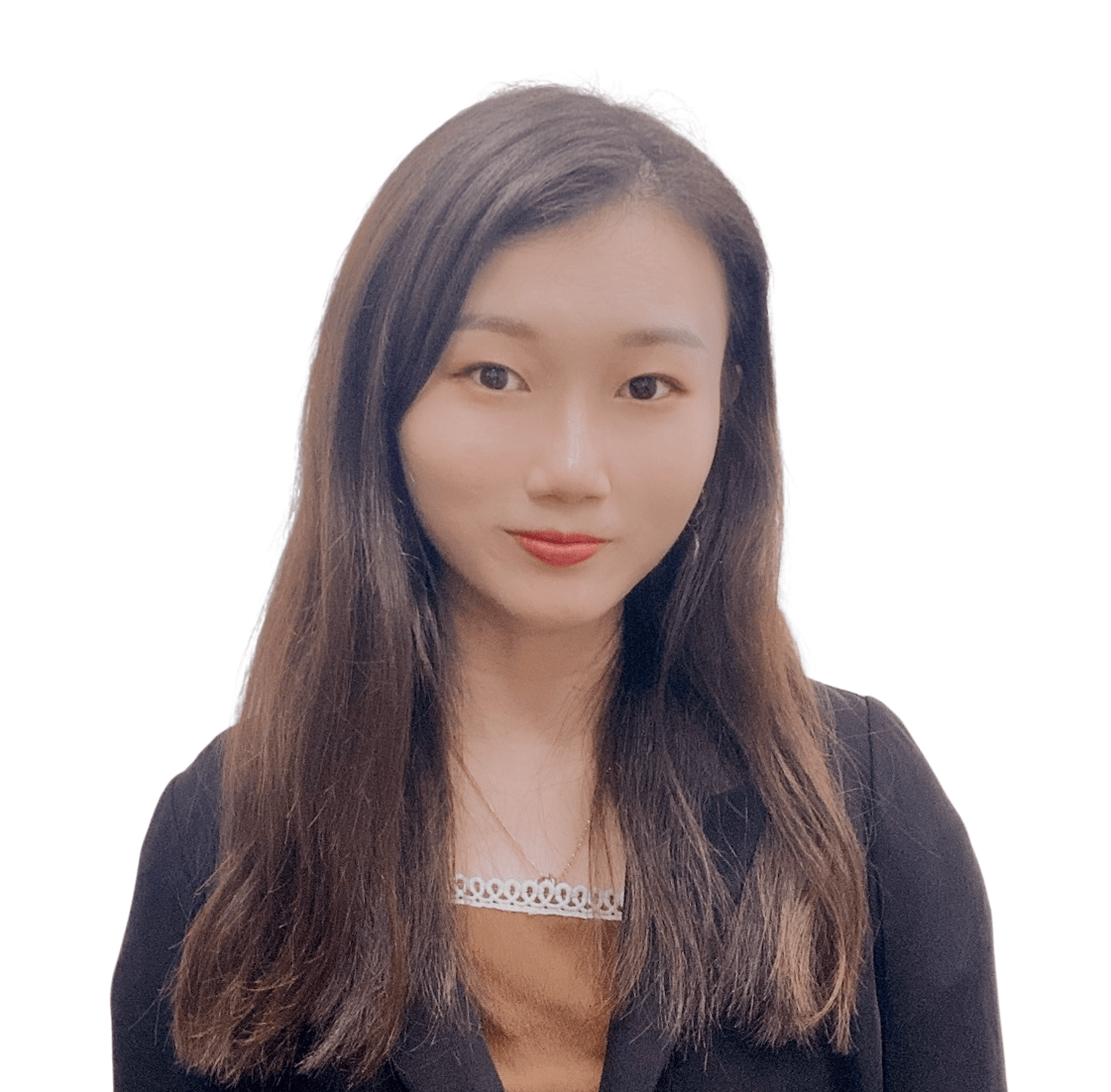 Business Development Executive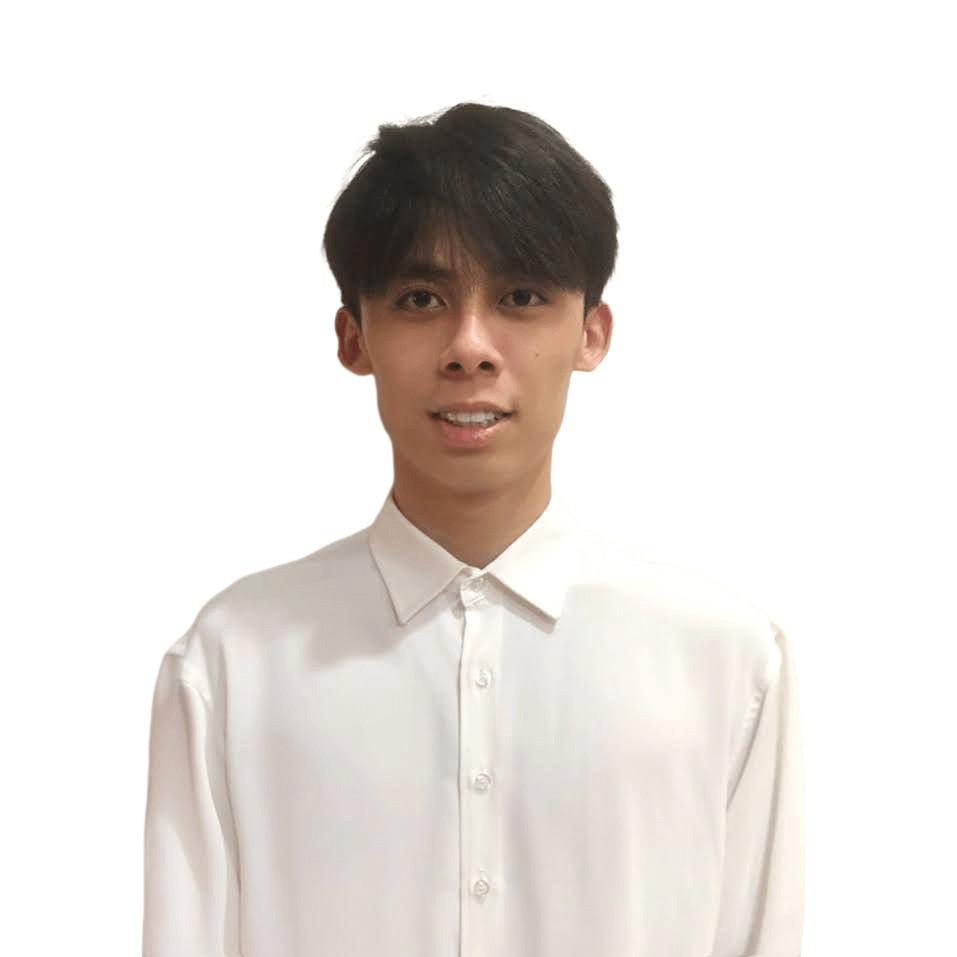 Business Development Executive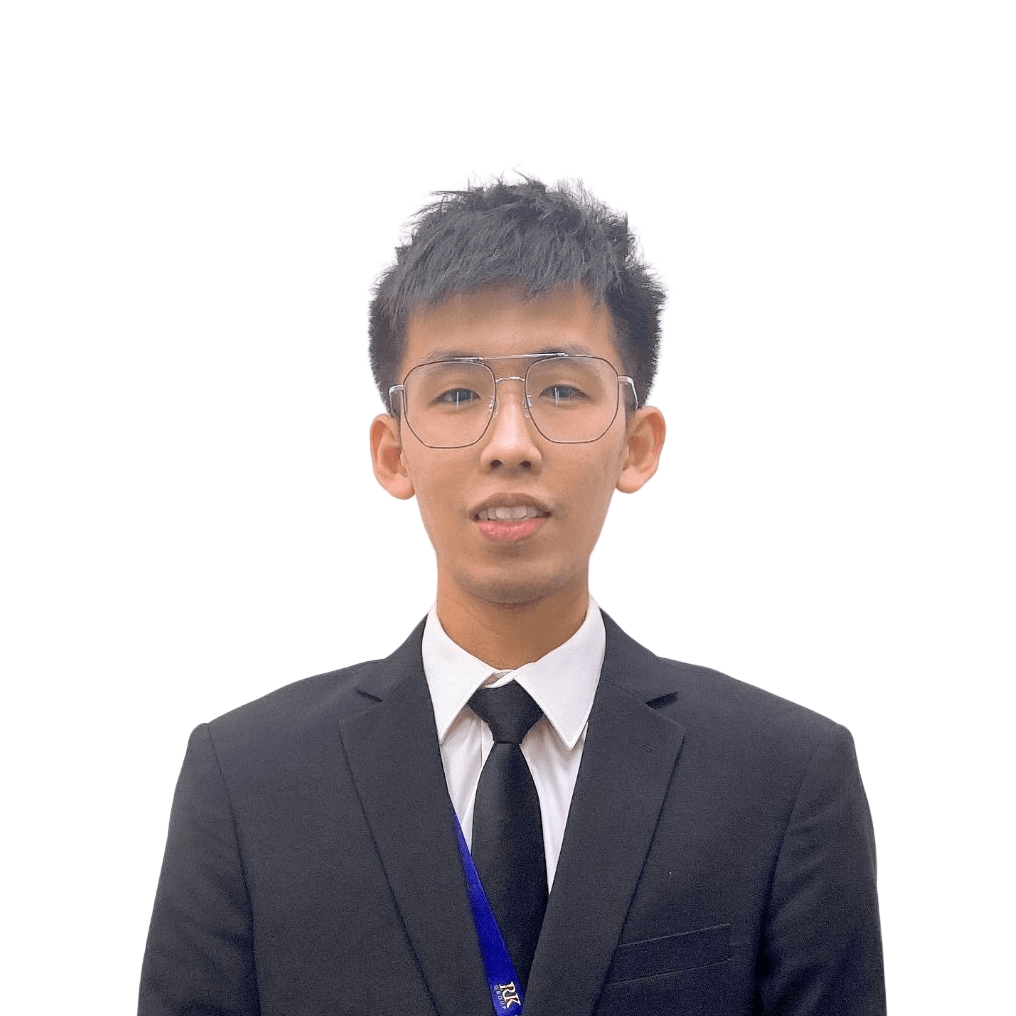 Find Your Next Star Hire with Speed and Accuracy
Transform the way you hire and manage your employees with our innovative solutions. Contact us to find out more!