🚨 Important: Fake Job Scam Alert
Singapore
Professional
Recruitment Firm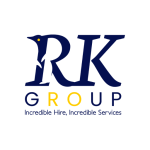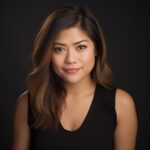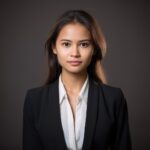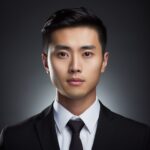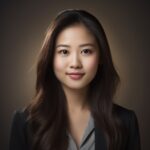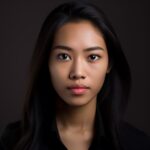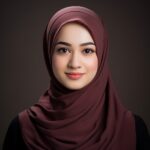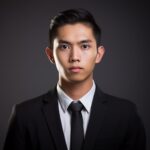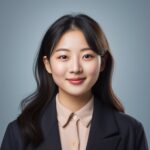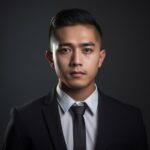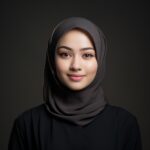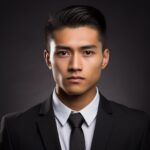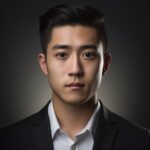 We are a workforce solutions provider founded in 2020 with a team of experienced recruiters. Our key aim is to provide value-based recruitment activities to our business partners.In other words, we are providing one stop recruitment and outsourcing services in Singapore.
Our track record of successful recruitment and outsourcing projects.
Unlocking Opportunities with our recruiters: Building Your Dream Team, One Hire at a Time
A testament to client satisfaction from our comprehensive solutions.
Empowering Business Growth:
Streamlined Recruitment &
Outsourcing Solutions with Expert HR Support.
At RK Group, we provide comprehensive end-to-end recruitment services that cover every step of the hiring process. From sourcing top talent to onboarding, our expert team is committed to finding the perfect fit for your organization, ensuring seamless growth and lasting success."
We offer comprehensive recruitment services, including Executive Search, Permanent Placement, Contract Placement, Temporary & Gigs Placement and HR Advisory
Empower Your Business with Streamlined Outsourcing Services.
At RK Group, we specialize in RPO and BPO solutions, including logistics, customer service, and HR Shared Service including work pass solution and payroll management, we tailor our expertise to optimize your operations and accelerate growth.
We specialised in these industries
Find the candidates that's perfect for you.
Innovative Solutions for Your Hiring Needs
Harnessing industry knowledge for top-tier recruitment.
Personalized strategies for your unique needs.
Tapping into a wide network for perfect talent matches.
Efficient recruitment through a refined process.
Fostering ongoing partnerships for continual talent support.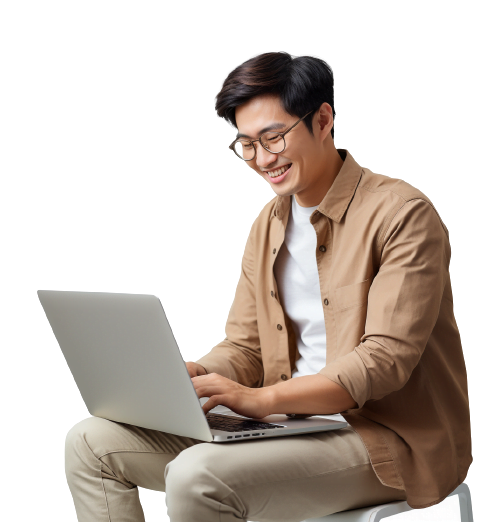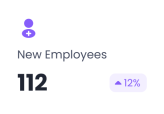 Find Your Next Star Hire with Speed and Accuracy
Transform the way you hire and manage your employees with our innovative solutions. Contact us to find out more!